"Everything is now in one place! Thank you Zlinky!"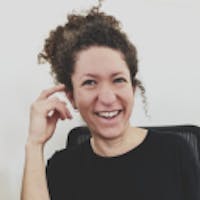 Gabriella Florek
Case Officer, RACP
"Organizing and revisiting content I consume is a breeze with Zlinky. I love the Chrome Extension too!"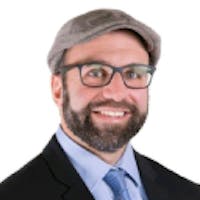 Alan Sharfman
Chief Financial Officer, Verrency
Discover Zlinky
Elevate your productivity with intuitive bookmarking and notes.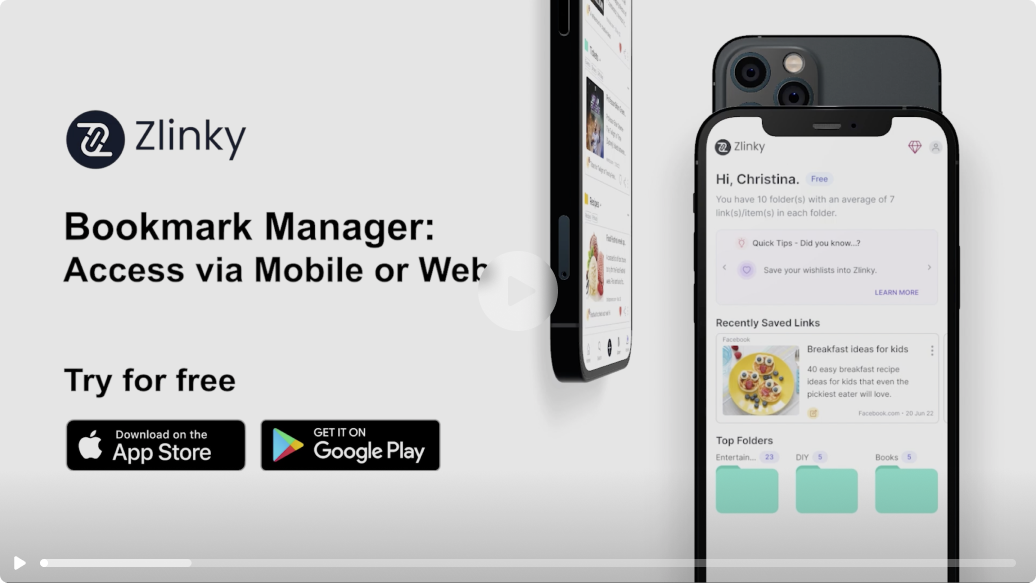 Organize your life
Zlinky helps you save and organize links from any source.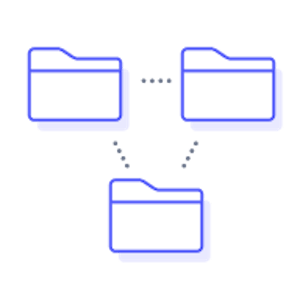 Organize
Organize links into folders for easy reference.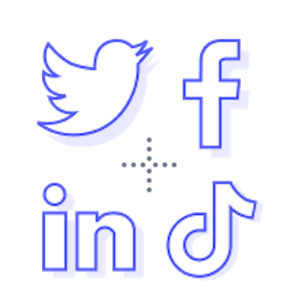 Save
Save content from TikTok, Facebook, LinkedIn and any other Social Media platform.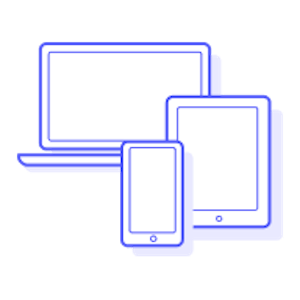 Sync
Synchronize your account across web and mobile.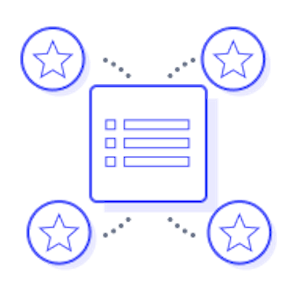 Share
Easily "share" (save) links from any public URL into your Zlinky folder(s).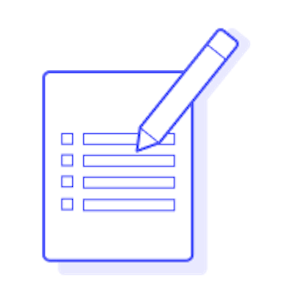 Notes
Leave short notes on saved links to help add context.
Search (Coming Soon)
Search across your library to find what you're looking for.