Blog
Coming Soon.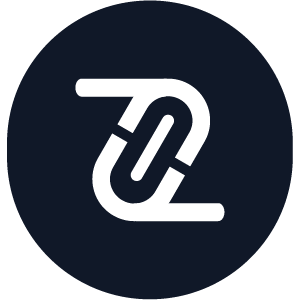 Team Zlinky
2023-04-26T14:00:00+0000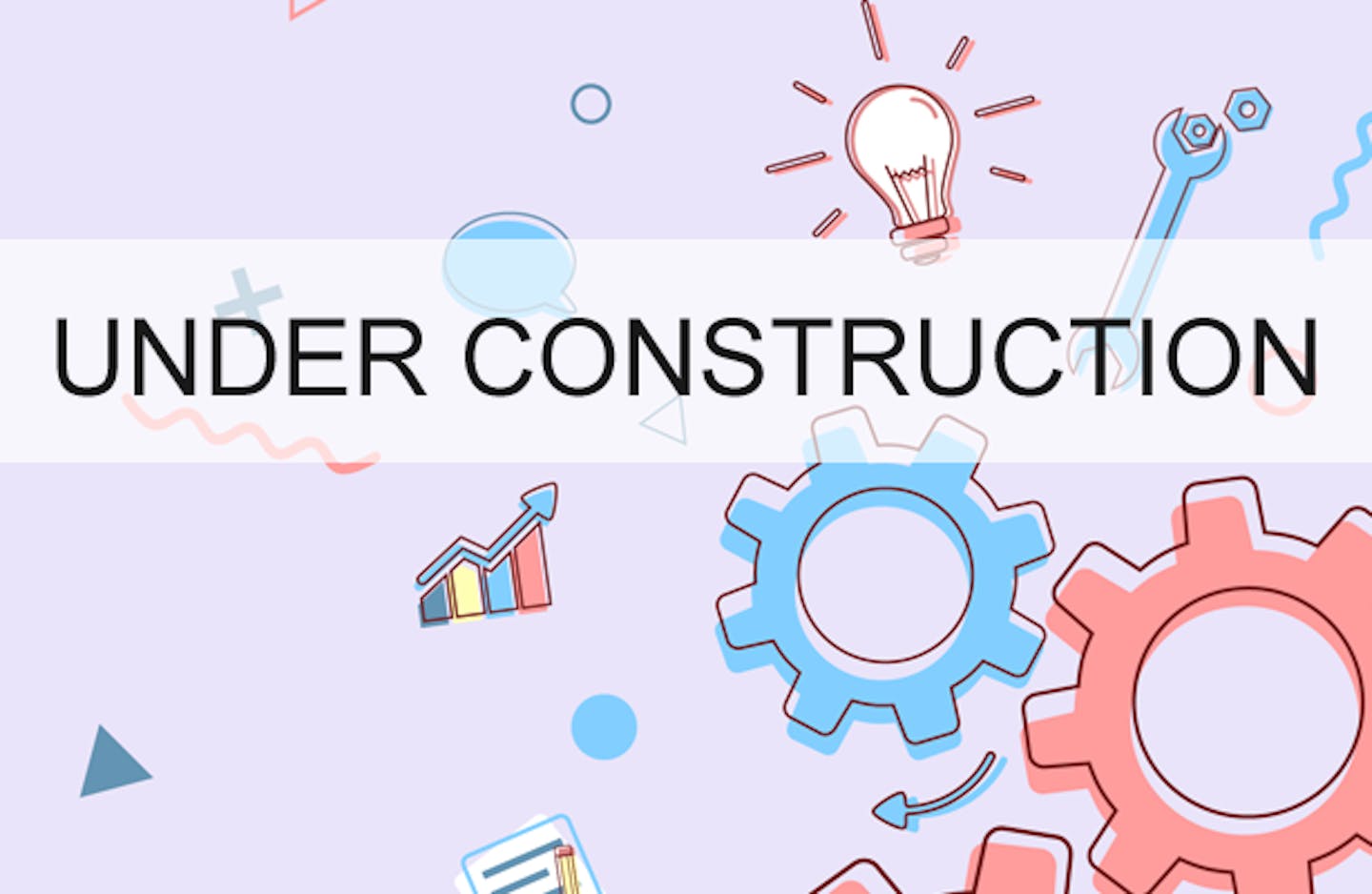 NOTE - WORK IN PROGRESS
.
.
We're currently working on our blog.
In the meantime, you can also follow us on social media to stay across our work.
Thank you for your patience and support. We can't wait to share it with you!
.
.